Easho Wishlists is an offshoot of Easho, allowing charities to
create Wishlists for product donations. We sell the brands you know and love in bulk.
Bigger pack sizes means better savings, so people can donate more to the causes that really matter.
Our first charity partnership began with Beauty Banks in February 2018. We were connected to the founders, Jo Jones and Sali Hughes via social media, and after a few discussions on how we could help with managing donations, Beauty Banks moved their Wishlists to Easho as our official charity partner in March 2018.Since then, we have received a number of requests from other charities looking to set up Wishlists with us.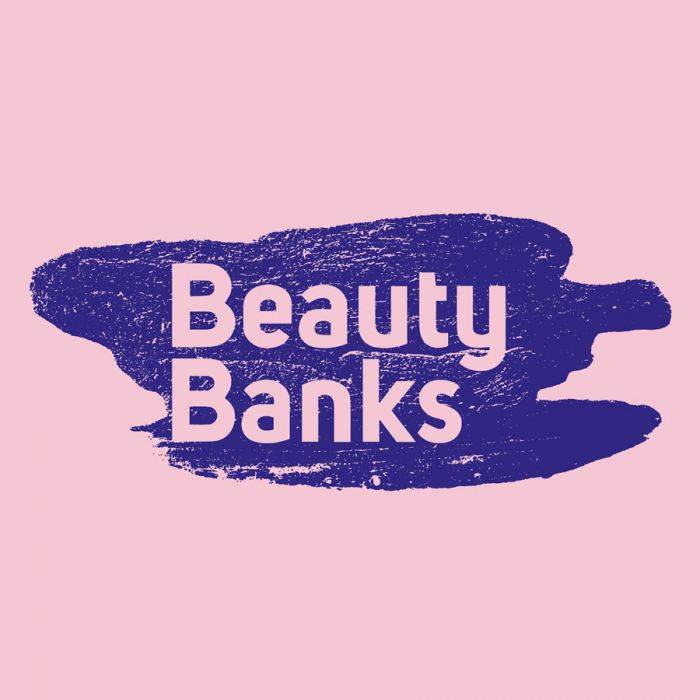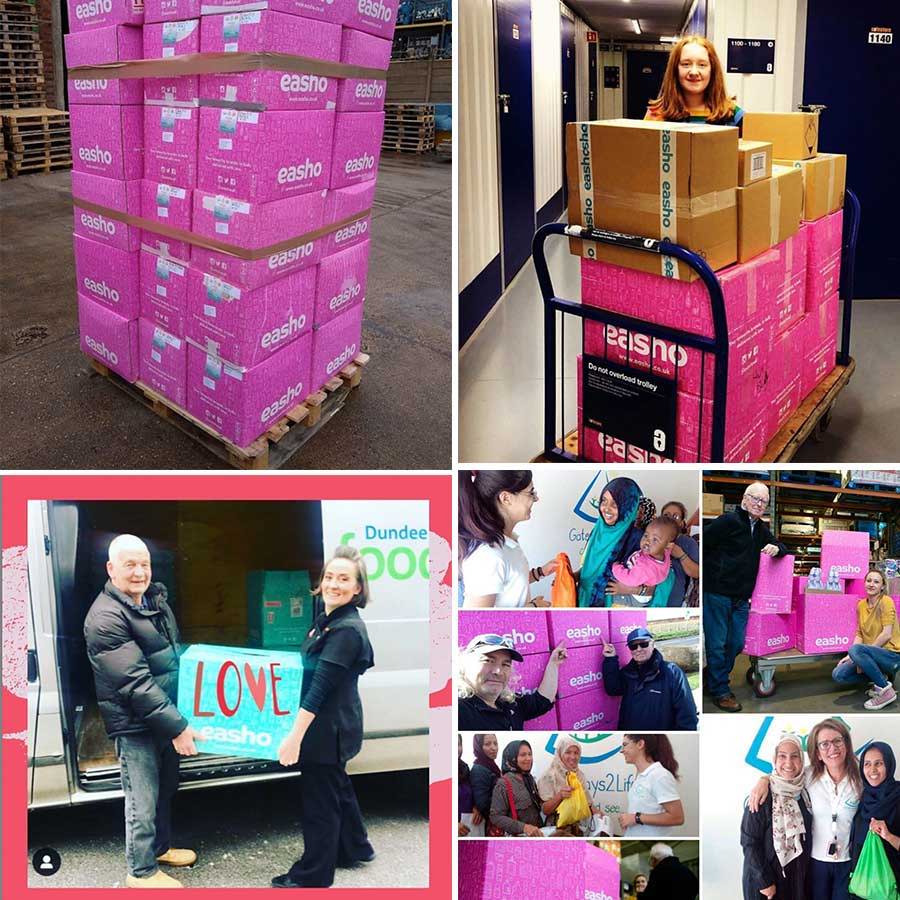 Easho Wishlists, is created for charities looking for donations of health & beauty products.
How do we help?
We remove unnecessary packaging and consolidate orders to reduce plastic, paper and card waste

We sort donations into product categories before delivery to you, reducing your workload

We keep minimum P&P charges for donations

We work with manufacturers to buy in bulk and keep our prices low

Dedicated account manager with a 24-hour response time who will work with you to keep you updated on volumes of donations received, and hold back on deliveries if you're short of space
Here's what has been donated via Easho so far!